March 2017 Stuttgart, Germany Fastener Exhibition
2017-03-28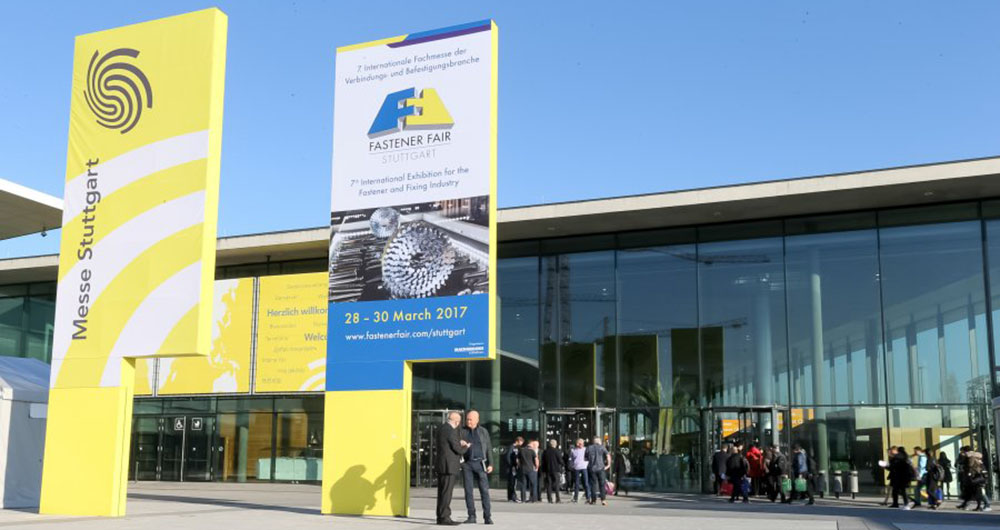 Stuttgart, Germany International Fasteners Exhibition is one of the world's professional fastener exhibition, but also the most professional fastener exhibition in Europe, which has been successfully held six sessions. Organized by the FastenerFairs Group, the FASTENER & FIXING magazine is an influential group in the global fastener industry and has a long history of internationalization. This exhibition after a professional market analysis and investigation, has a strong international influence. At the same time, the exhibition also brings together the world's leading fastener products, equipment manufacturers and wholesalers, the exhibition will display a variety of new products, a wide range of high technology content, representing the technology trends and the related industries trend.

as an authority exhibition in the fastener industry,it is an important window for Chinese enterprises to explore the German and European markets.It provides rare opportunities for Chinese enterprises to strengthen technical exchanges with related industries in foreign countries and introduce new products and technologies. It is also an excellent way for enterprises to expand their overseas markets and keep abreast of European and international markets.
Stuttgart Fastener Fair is held in Baden-Württemberg,one of the bustling commercial areas. There are a large number of machine tool builders, construction companies and the world's best car manufacturers have their headquarters here. Stuttgart in southern Germany offers great facilities for travelers. Stuttgart Airport is located next to the exhibition center, a lot of international flights will be stopped here.
About Us
Customer Reviews